History of Settlement Funding Associates, Inc.
Settlement Funding Associates, located in Fort Lee, New Jersey has been a trusted name in the Structured Settlement industry for 40 years and has earned the reputation for excellent service with attention to detail, quality, and efficiency. 
Our success is directly proportional to the high level of service we provide and the corresponding client satisfaction.  Our company was founded on a philosophy that is rare to find in today's market.  That philosophy is a simple: no matter how big or small the case may be each client deserves someone who cares, who is willing to take as much time as necessary to answer the client's questions, who will meet with the client to review plans and options and someone who will work their hardest to make sure the client's future needs are met.  In other words, your case is important to you and it should be just as important to those who are providing the answers to meet your future goals. 
Our strength is a result of our years of experience that extends from a nationwide practice, allowing us to serve the needs of our diverse client base.  A base that proudly includes Fortune 500 and self-insured companies, insurance professionals, Trial Attorneys, Third Party Administrators and private firms.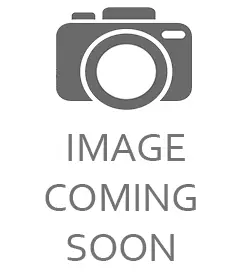 Kim Taylor
President
A Structured Settlement Consultant and Founding Partner, Kim Taylor has over 35 years of experience in developing customized structured settlement plans for every type of claim. She works as an advocate to the settlement process with the injured party and its family members, the insurance representative, plaintiff and defense attorneys, and is involved in complex negotiations between insurance carriers and plaintiff attorneys.
Ms. Taylor assists with analyzing future financial needs, lost wage projections, life care plans and vocational reports to provide a structured settlement solution. When Special Needs Trusts are warranted, she works with trust attorneys to ensure that means-tested benefits are preserved.
Ms. Taylor trains & educates clients in the use of structured settlements in negotiations, and conducts seminars on the use of structured settlements in liability workers compensation and Medicare Set-Aside Allocations.
In her roles as president, chief operating officer and marketing director of Settlement Funding Associates, Inc., Ms. Taylor is responsible for managing client growth. Ms. Taylor has a strong network of relationships throughout the United States that includes claims professionals, attorneys, mediators and other industry specialists.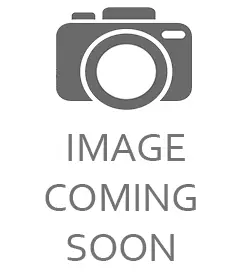 Elizabeth Vita-Reder
Consultant & Case Manager
Elizabeth Vita-Reder is a case manager for Settlement Funding Associates, Inc., with over two decades of experience in the structured settlement industry.
Developing and managing thousands of structured settlements relating to physical injury, wrongful death, workers' compensation, and attorney fee structured settlements has allowed Elizabeth to thoroughly understand structured settlement solutions and the unique benefits they provide.
Her experience in working alongside some of the best legal teams and claim professionals throughout the country is reflected in her knowledge of claim settlements and exhibited to clients her strong work ethic, attention to detail, responsiveness, and the expeditious manner in which she sees each case from the claim settlement through to the issuance of the structured settlement policy.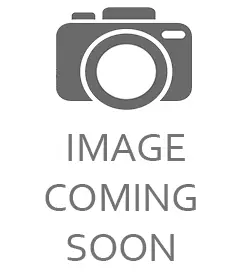 Lisa Nilo
Consultant & Case Manager
As a structure settlement consultant, she is responsible for designing settlement proposals for new and existing clients, reviews legal documents to ensure tax benefits are preserved, policy issuance, and supporting with post-contract administrative needs. Additionally, she attends settlement mediations and other proceedings designed to resolve cases.
Lisa has obtained valuable experience which has allowed her to fully understand the structured settlement business from start to finish and has the expertise to coordinate with all parties involved.